Monkeys Always Work T-shirts Design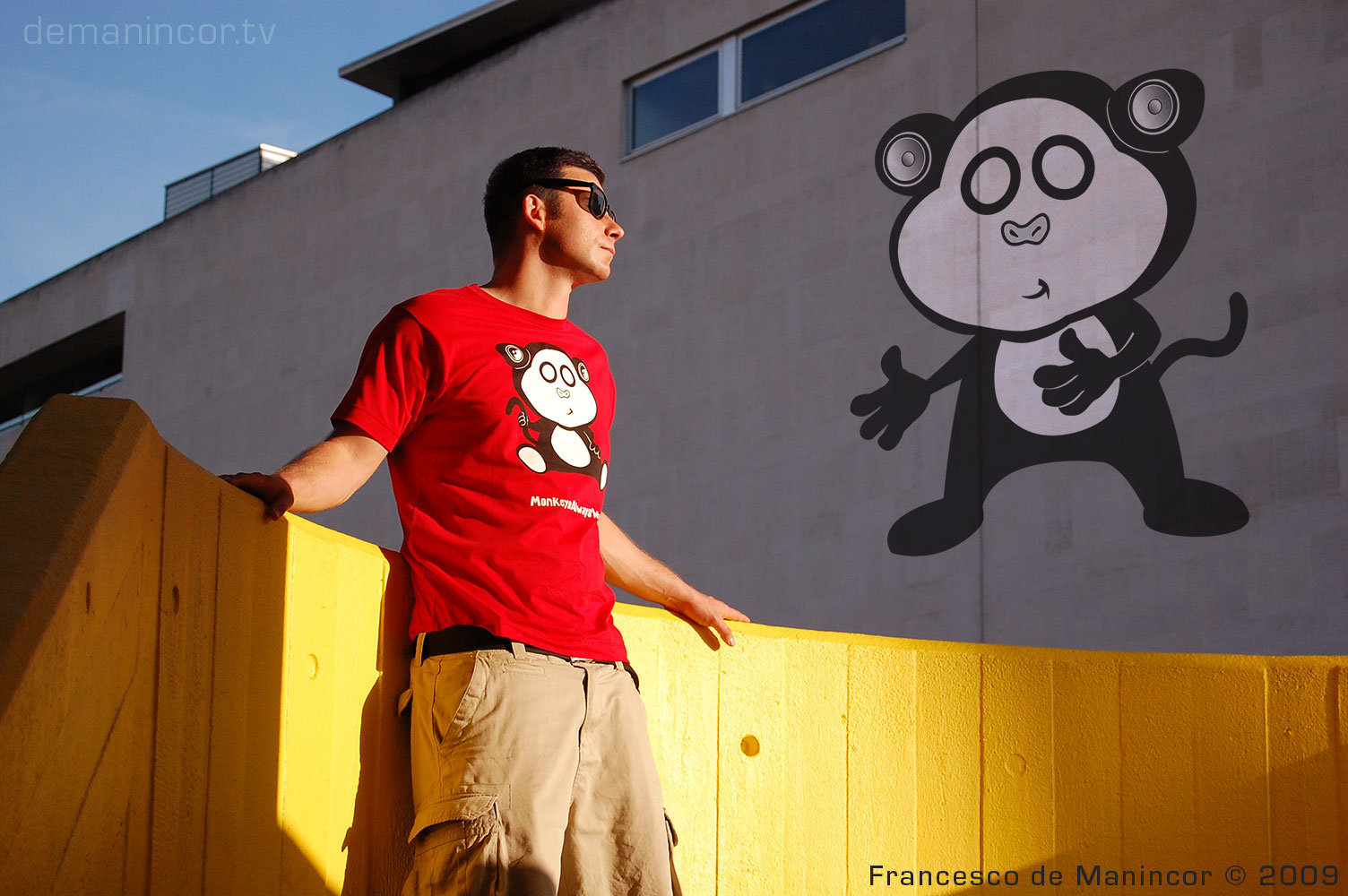 In 2007 I created a range of characters which I used for illustrations, prints and a line of T-shirts, sold online and in Camden Market, London. The name came from a chat I had with a fellow designer: we were saying that people always like designs with cute monkeys, whether it's on mugs, T-shirts, bags or whatever. Hence… monkeys always work.

I stopped apparel production after a few years (project active 2008 to 2012) but I still like the characters: I've decided to rework some of their design features and I'm rebranding the project, focusing on animation, digital content/delivery… Watch this space for the new Tam Tam Tribe..!!!