Midnite Mama / Punktronica
Graphic artwork for animated music video.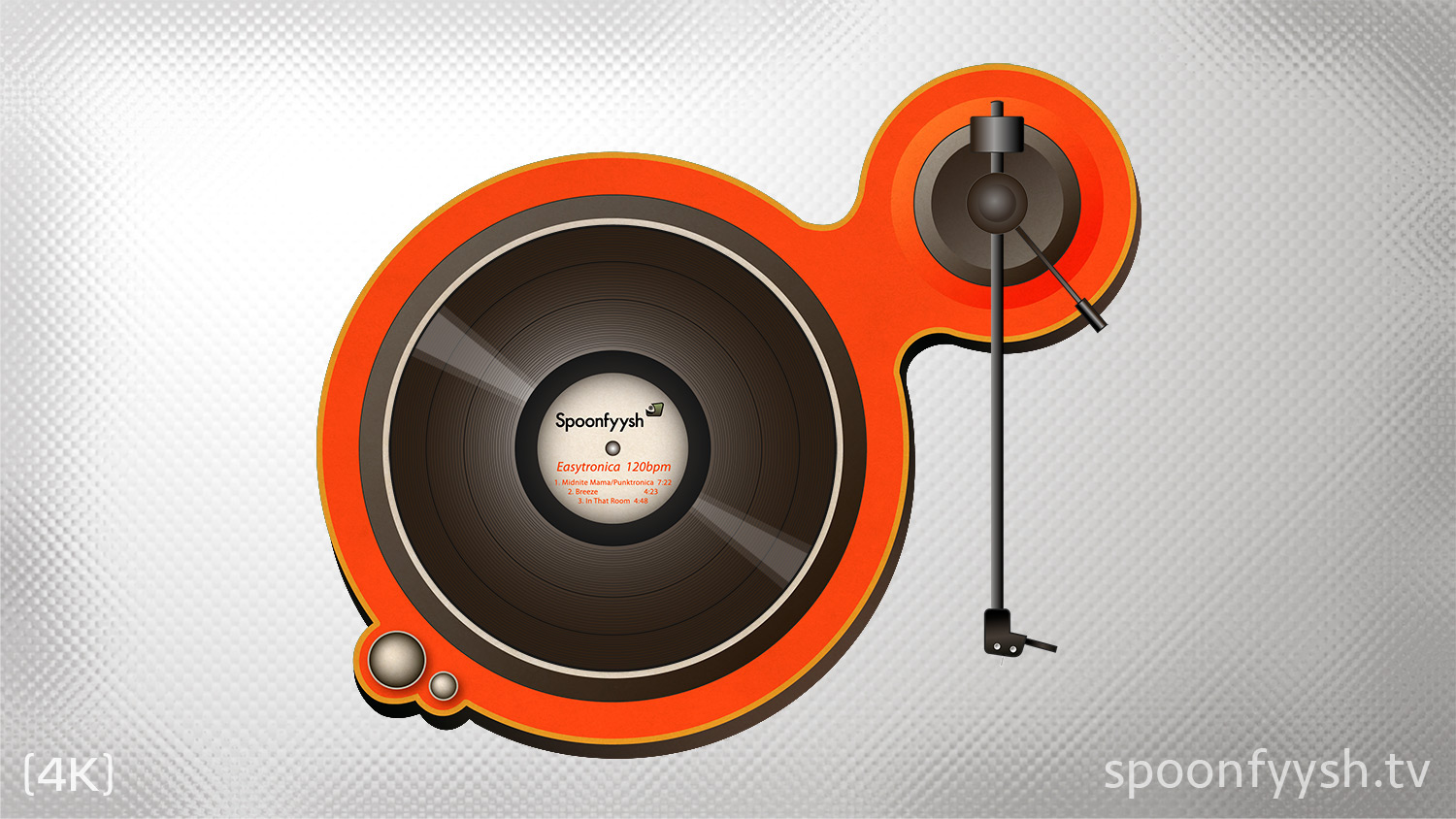 Graphic artwork for the music track Midnite Mama/Punktronica, for which I've animated a preview video in 4K resolution. I was inspired by my passion for shapes from the music world like turntables and loudspeakers, as well as pop art aesthetics. You can watch the preview video in 4K here on YouTube.